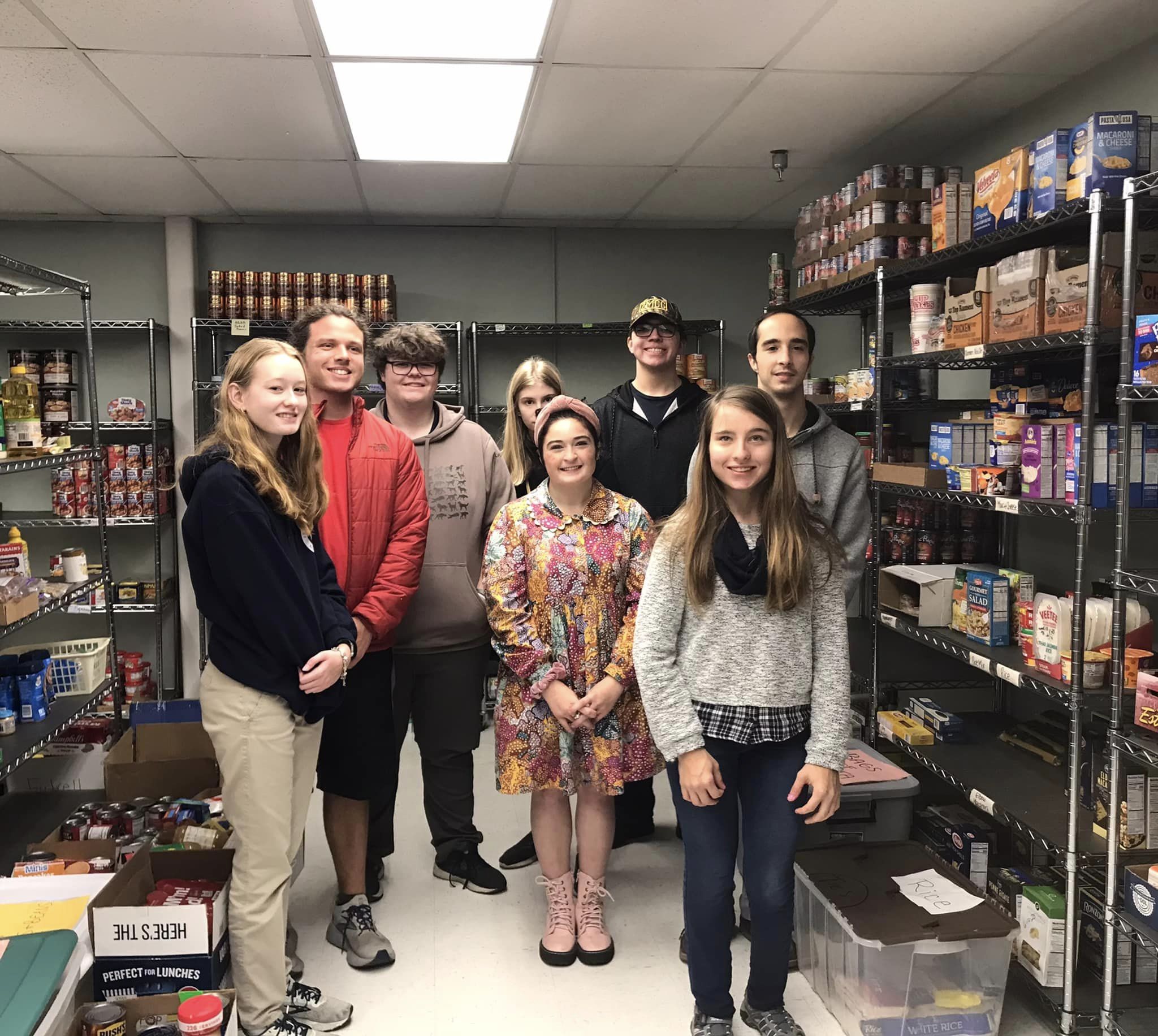 ​​​​​​​
The Chatham Academy Key Club, sponsored by Kiwanis Club of Savannah, held a school wide Food Drive to benefit Savannah Baptist Center.
Students have been collecting several non-perishable food items over the past couple of weeks and delivered them to Savannah Baptist
Center on Friday, November 18.
"Our Director of Development saw where Savannah Baptist Center posted to Facebook about how their food pantry was running critically low on many items, and were asking for donations to provide food for families in need," stated Gabe Hintz, President of the Chatham Academy Key Club. "With Royce Learning Center already
providing adult learning services at their location, it just seemed like a natural fit to support someone we already have a relationship with. We are excited that we've collected over 1,000 food items!"
Classrooms have partnered together for a friendly competition to see who can collect the most items, and will receive something special after the Thanksgiving holiday break.
All of the food items will be used to stock the food pantry at Savannah Baptist Center for the local Savannah community.