Education Tax Credit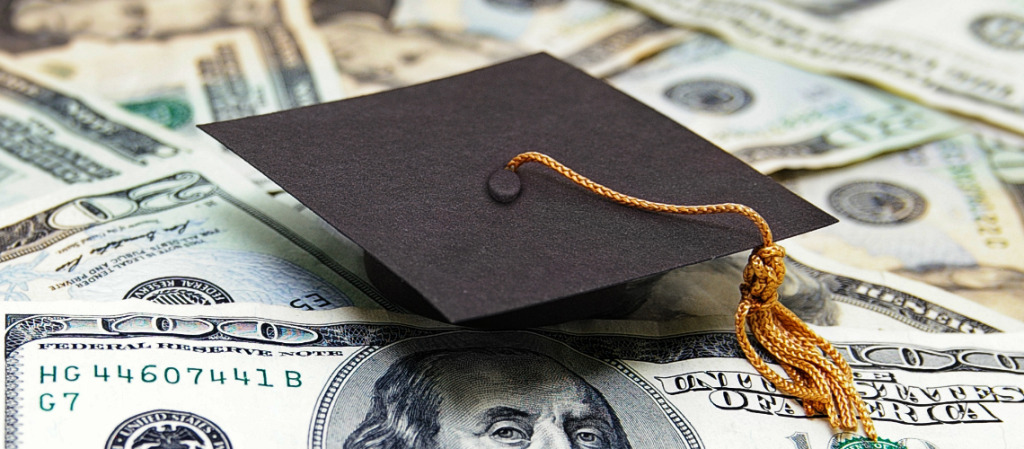 Chatham Academy partners with Apogee Scholarship Fund to provide scholarships to current and future students. The Apogee Scholarship Fund assists individuals and businesses in taking advantage of the Qualified Education Expense Credit program. This program provides tax credits to Georgia tax payers who wish to support educational opportunities to families seeking educational alternatives to the free public school option. When Georgia tax payers make a private donation to a state registered SSO, they receive a dollar-for-dollar Georgia tax credit, as well as Federal charitable contribution deduction. The credits are allocated on a first-come, first-served basis.
Learn More
The State of Georgia allows individuals, couples, families, and corporations to redirect a portion of their Georgia income taxes to provide scholarship assistance to private schools of their choice.
Watch this video to learn more! http://www.apogee123.org/video
Participate Now!
Chatham Academy is eligible to receive funding from redirected individual, families, and corporations' State of Georgia income tax.
The funds will provide scholarship support for incoming eligible students who are currently enrolled in public school.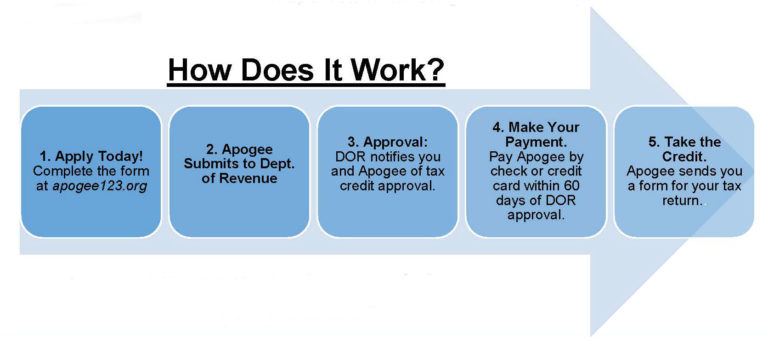 Royce Learning Center encourages you to discuss this contribution with your tax professional.