Royce Collegiate Institute Welcome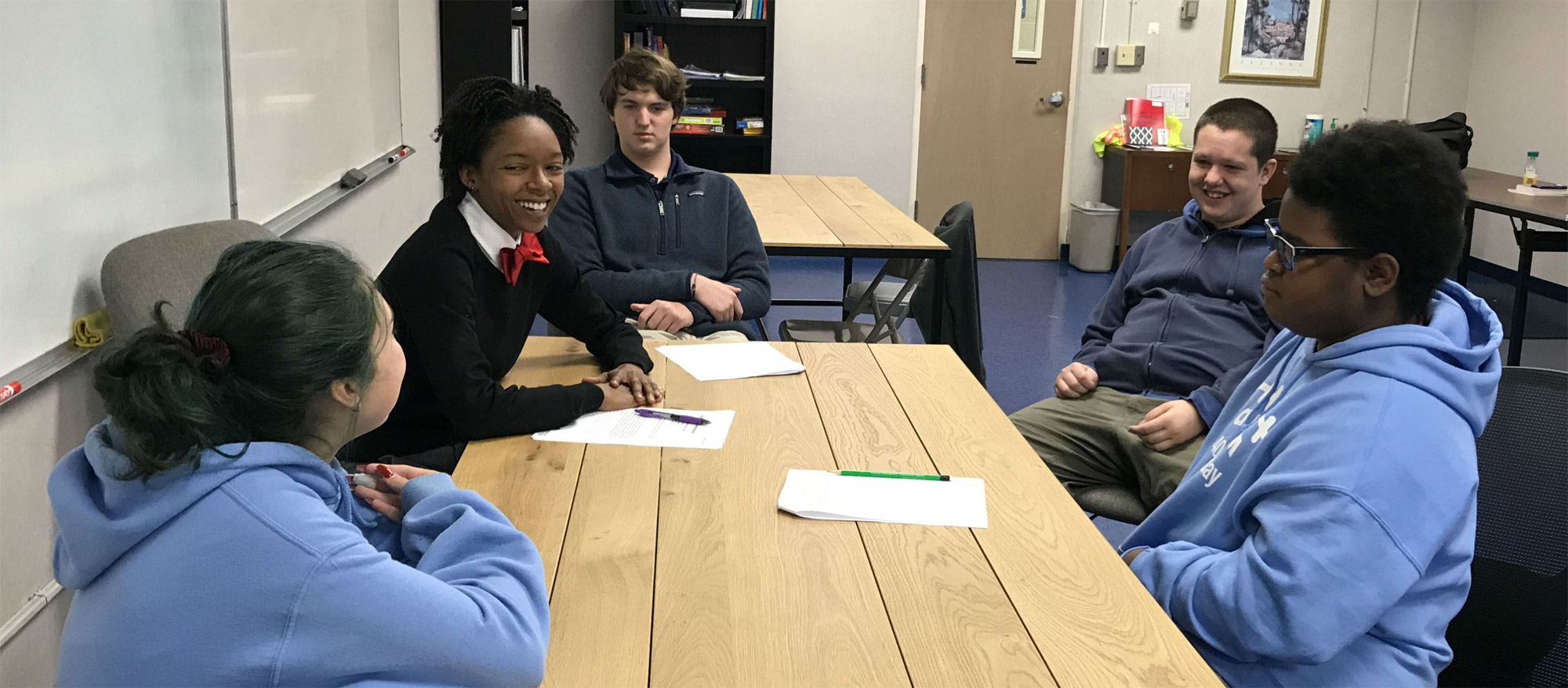 "I had a very good learning experience in the Royce Program. It was extremely helpful because they helped prepare me for college, they helped me with creating essays and stories, they helped me improve my cursive, and they even helped me get a job. I would recommend this program to anyone."
Royce Collegiate Institute (RCI) is a gap year program designed for students transitioning between high school and collegiate or vocational endeavors.
Through small group and individualized instruction, the RCI student will be assisted in reaching the learner's academic, social and vocational potential.
Abilities explored include motivation, time management, memory, reading, note taking, test taking, thinking and communication.
The goal for each student is to develop practical skills and demonstrate consistent performance in common problem solving and decision making applications necessary for success no matter which path they choose.