Parents
Remember to check back for the most up-to-date information.
Do to technological difficulties, we were unable to send the Parent Survey, however, we were able to send the parent access link to Sycamore.
Please check your email for login and password information.

This video will help guide you through the process to log into Sycamore:



Watch Video


As we return to school, below you will find some helpful information: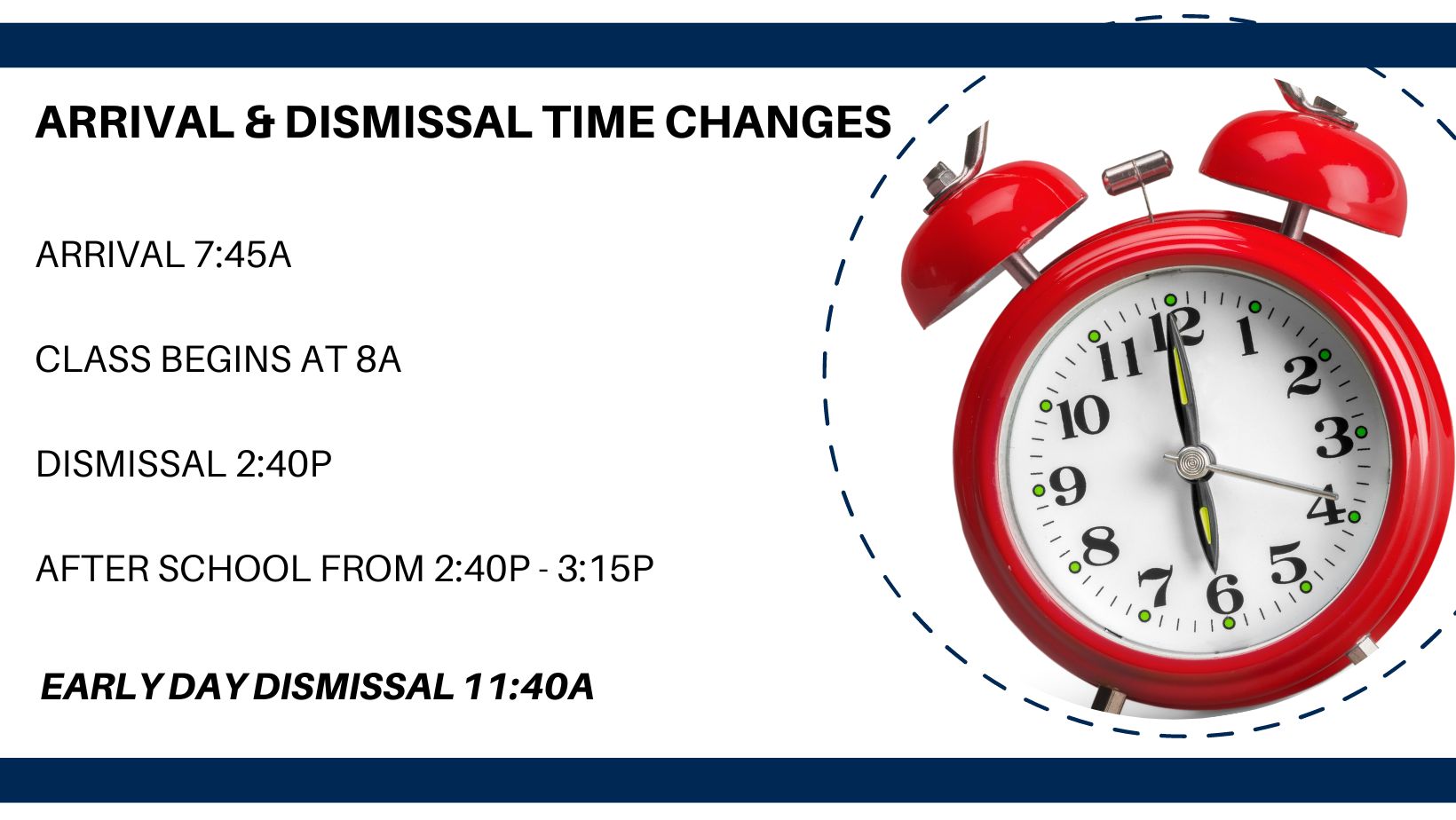 Uniforms
- Students can wear any of the blue or grey tops purchased from Specialty Sports last year
- New uniform options are available at Bahama Joe's
- Khaki shorts and pants are allowed, but do not have to be purchased at Bahama Joe's
- Navy tennis skirts, navy athletic shorts, and navy joggers are allowed and do not have to be purchased at Bahama Joe's
- Friday is NOT a Dress Down day.

Supplies
- 3 Ring Binder
- Notebook Paper
- Dividers with pockets
- Chromebook/Laptop for grades 3 and up (not required, suggested)

Sycamore School Software
You will receive instructions on how to access your account as soon as it is available

Please contact lculbreth@chathamacademy with any questions or concerns.
---
PLEASE NOTE: In order to best keep our students and staff safe, and to avoid unnecessary disruption to learning:
All parents and visitors MUST stay in the lobby area and cannot go down hallways, into classrooms, or tutoring rooms without a prior appointment.

When Visiting: Please be respectful of those working and move conversations to the back lobby or outside.
---

---
Follow this QR Code for Lunch, Donations and more!


---
APOGEE SCHOLARSHIP FUND / GEORGIA STATE TAX CREDIT PROGRAM
Did you know if you pay Georgia state taxes, you can opt to redirect them to Chatham Academy?
The Apogee Scholarship / Georgia State Tax Credit program is the main funding source of our scholarship fund. This means so much to the families that receive scholarships; some of who turn to Chatham Academy as their last hope.

It is also an easy way to give back without having to give extra.

Essentially, you are redirecting your Georgia State taxes to Chatham Academy. You will still have to pay your taxes, but with this program, your tax dollars stay in Savannah to provide academic scholarships for our students.

We encourage you to visit our partner at apogee.org, or call our Director of Development, Guien Cutlip, at 912.354.4047.

By paying your taxes forward, you can help other potential students get the quality education only Chatham Academy can provide them.
Any amount is greatly appreciated as our families rely on this scholarship fund, and all funds received by Chatham Academy are used only for academic scholarships.

We sincerely appreciate your time and consideration.
___________________________________________________________________________________________________________________________________________________
* Please check back frequently as additional information regarding the 2022 - 2023 school year will continue to be updated.
Information is subject to change.